Ask Now Investments is a family owned Real Estate company Ojai California. Broker Trent Jones and Realtor, son-in-law, Andro Kotula are the two agents for Ask Now Investments. Trent Jones has been a Realtor for over 30 years. Andro has been a Realtor for 16 years. Together they make a powerful team helping buyers and sellers meet their real estate needs. They pride them themselves in excellent customer service and attention to details.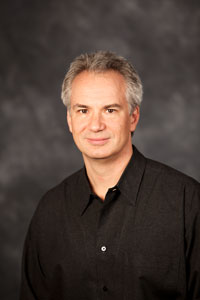 My name is Andro Kotula. With my business partner Trent Jones, we established our company Ask Now Real Estate in 2001. Since then we've been helping sellers and buyers of real estate in the California areas of Ojai, Ventura, the beach-areas, Santa Barbara and surrounding towns to achieve their real estate goals.

Call me Now to help you in your real estate sale or purchase. You will find us full of energy, positive, knowledgeable, ethical, professional and fun to work with.
or email andro@asknowinvestments.com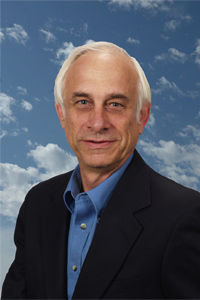 My name is Trent Jones. I am an Ojai Valley Realtor and the Broker for Ask Now Real Estate.
I have been in the real estate business for over 30 years. Andro, my son-in-law and I teamed up as partners in 2001 and have had great success helping buyers and sellers meet their real estate goal. If you are looking for the very best in customer service give us a call or email.